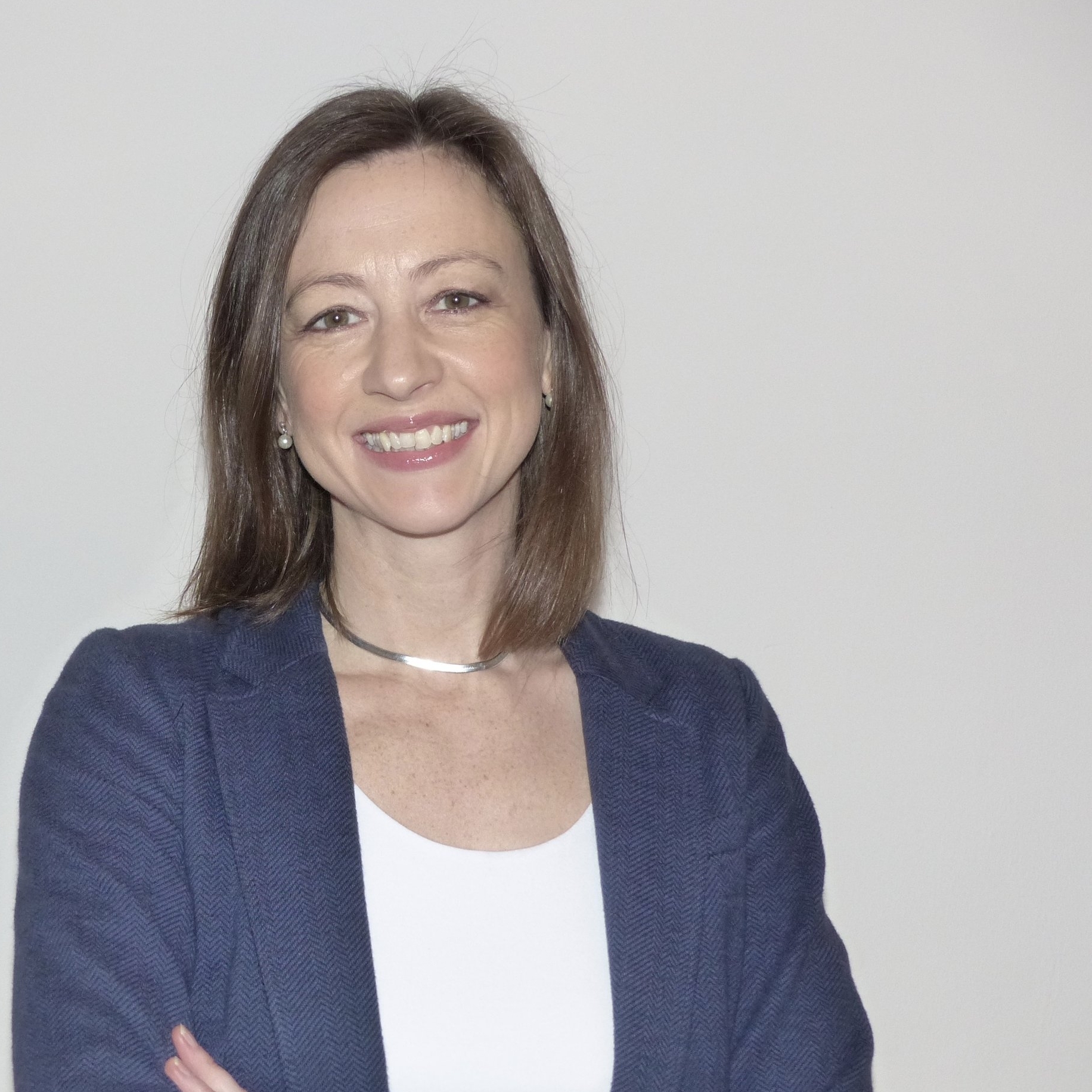 I'm Louise Norris, a coaching psychologist, former headteacher and founder of Volant Development.
I'm passionate about helping leaders, teams and individuals to enhance their wellbeing, manage workload and improve performance.
After seventeen years in teaching including more than a decade in senior leadership, including two successful headships, I now support schools, business and individuals to achieve their goals and find a better way of working through coaching.
I'm a member of the International Coach Federation (ICF), the Association for Coaching (AC), The British Psychological Society (BPS) and the International Society for Coaching Psychology (ISCP). In addition to my BSc. in Psychology and my teaching qualifications (PGCE PGCert. NPQH MSc.), I am a trained coach (Centre for Coaching) and have led school-based research into the benefits of peer coaching on teacher professional development. Analysis of this research and of the benefits of peer coaching on teacher wellbeing and performance was the main focus of my MSc. at The University of Oxford.
Coaching
I offer one-to-one coaching for leaders in education and other professional contexts and work with leadership teams to develop and achieve a shared vision.
My coaching empowers individuals to direct their own learning while supporting whole school or organisation improvement priorities. Coaching leads to tangible transformation in cognition and behaviour and provides self-coaching tools that support sustainable change.
While my experience is in the education sector, my coaching skills and leadership expertise are as relevant in business settings and for individual professionals.
Testimonials